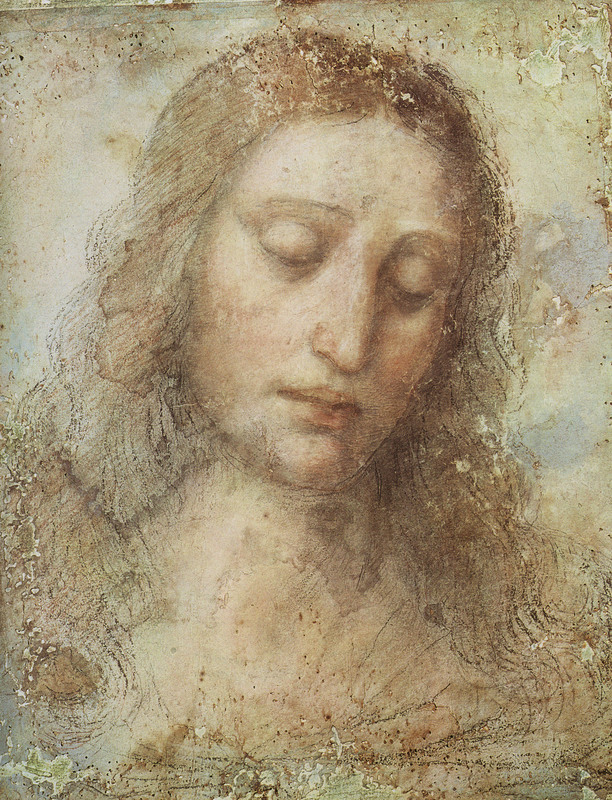 Dr. Steiner said it best when he said:
"By realizing that Christianity will bring forth from its depths an increasing flow of new and more living creations, we enhance its greatness. Those who are always saying: 'That is not in the Bible, that is not true Christianity and those who maintain that it is, are heretics', must be reminded that Christ also said: 'I have yet many things to say unto you, but ye cannot bear them now'. He did not say this in order to indicate that He wished to withhold anything from men, but that from epoch to epoch He would bring them new revelations. And this He will do through those who are willing to understand Him. Those who deny that there can be new revelations do not understand the Bible, neither do they understand Christianity. For they have no ears for what is implied in the admonition given by Christ: 'I have still much to say to you — but prepare yourselves in order that you may be able to bear it and understand it.'
"The true Christians of the future will be those who are willing to hear what the Christians who were contemporaries of Christ were not yet able to bear. Those who allow Christ's Grace to flow into their hearts in ever increasing abundance — they will be the true Christians. The 'hard of heart' will resist this Grace, saying: Go back to the Bible, to the literal text of the Bible, for that alone is true. This is a disavowal of the words which in Christianity itself kindle light, words which we will take into our hearts: 'I have yet many things to say unto you, but ye cannot bear them now.' Good it will be for men when they can bear more and more in this sense: for thereby they prepare themselves for the ascent into the spiritual heights. And to these spiritual heights Christianity leads the way."
-Conceptions of Original Sin and Grace

Thanks Be to God, our Heavenly Father, for His Grace, that there is much to learn. May we be open to ever new insights and inspirations!